Be a Friend and Don't Offend
April 18, 2012
Will racism and being prejudice
Ever truly end and die?
Or will another culture's child,
Come home with tears in their eyes?

Will a person, who's not the same,
As you and I,
Be allowed to bear and carry on,
With our differences
And be proud?

Our Constitution states that all people,
Are made equally,
We are supposed to have equal rights,
Under the law,
Legally.

Yet does this really happen?
Or in many schools world-wide,
There are bullies that harass many children and call them names,
For no reason at all?
They should get to know the person first,
The outcome may be that they can be best friends!


Instead of always judging somebody,
Take time to experience a new culture.

Some people haunt my inner soul.
To speak aloud,
To show we care,
Hate and Prejudice must GO!

With hate gone cold in ignorance,
They live in darkness,
Inside their secretive and ugly thoughts,
In being prejudice they find pride.

Those people I do not understand.
Their hatred makes me feel sick.
Why it that their ugly deeds go unpunished,
And unfixed.

Why find pride in prejudice?
Why hurt someone,
To satisfy you in no apparent way?
You don't even know them.
How about you get to experience them first?

Most people don't have answers.
So why even dare?

Hatred isn't the key,
You are letting everything go,
Every opportunity.

Use new opportunities,
to make new friends.
And be proud in that instead of being prejudice.
Don't let such a good chance,
Go to waste.

I meditate for world peace.
I want peace world round.
Yet war and hate and bitterness,
In this world is still unbound.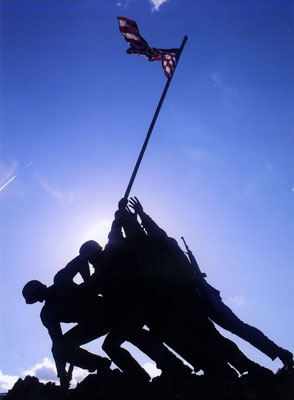 © James M., Glendale, AZ