Trying
April 19, 2012
She can't look down,
because the tears cloud her eyes.
She can't look around,
because she's scared
that they'll all see through
her lies.

Rolling her skin up,
and closing her flustered eyes,
She creates a barrier
that nobody can get inside.

Her chins held high,
her hands' holding on,
but her feet will drag her down
and help her fall.

But it's no worry,
she'll pull herself back up,
smile,
and scold herself for trying,
once again.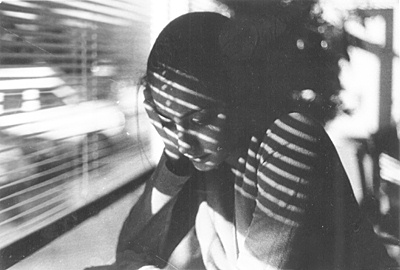 © John O., New City, NY