Julius Caesar
March 31, 2012
Rome, our Rome, Rome where our streets hadn't stirred
Came the regal senators
On March 23rd
Then our favorite Senator
"Julius Ces-or!"
Cried the people of Rome
On March 23rd

I told my family "I'm sneaking in"
With haircut short, purple toga and royal grin
I walked to watch the action
Walked behind Julius Cesar, our Senator 23rd
Will I succeed?
Will I walk like our Julius Cesar, with purpose and speed?
Or will I be found out, and be stabbed?
And die on that stab 23rd

They sat down
He sat down
I sat down
"Let the Council begin!" Julius Cesar's voice was heard
So we sat, and we listened
The room full of purple robed men as Brutus bellowed about the amend;
Then they grabbed at Julius Cesar, and the temperature of hatred rose
And they started to stab at that Senator 23rd

I stood there in shock as they stabbed at our brave man
I stood there in shock, to afraid, I wish I could have ran
Those 21 other big and burly mad men had stabbed as fast as they began
With the 14 inch blade held high in each hand
They came down with a flash, then back up like a crimson herd
Julius Cesar wailed and sobbed, as each dagger fell
The men saw me do nothing, but continued, the torches dancing as Julius was brought closer to Hell
Brutus, Cesar's friend, with each of his steps, I cringed
Brutus leaned over, his sword raised high as it thirst for our Senator's death as well
"Et, tu, Brutus?" Were his very last words as Brutus's sword came down like a diving bird
And I looked at the fallen, naked, man
Knowing he had died at that stab 23rd

The 22 no longer sat down
We 22 no longer sat down
Us 22 no longer sat down
"Julius Cesar is dead!" the 21 of them had said that March 23rd
I just walked behind
Glad of the silence at replied
Oh, those evil men had such an ill mind
Home I went, my family waits
And I tell them the horrible triumph and that memory I will always have to know and remind
Of our loyal, brave, and kind Julius Cesar, no longer part of our town
On that March 23rd

Let his memory live on
For more than just an eon
Remember that March 23rd
Remember the Ides of March at dawn
Let his memory live on
Remember that March 23rd!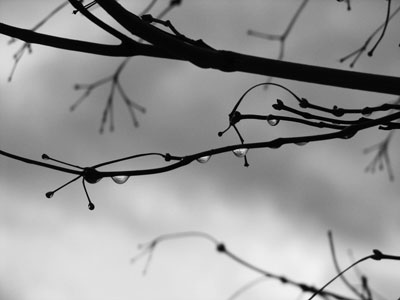 © Carly M., Hopedale, MA