Into the Light
April 4, 2012
There, in darkness, was man.
He remained as he was in solitude,
Searching,
Wondering,
Waiting,
But never finding the light – the reason –
Of day.

Then out of the darkness burst the light;
The color;
The depth;
The truth.
Here, finally, was the rebirth of man
As seen through the beauty,
Wonder,
Epicness
Of reason.
Man emerged from the darkness.
He created art.

From this newborn reason
Bled the drama,
The passion,
The intensity
Of life as seen from this reborn man.
The newfound light shone violently
Upon these scenes
Of faith,
Of sorrow,
Of brilliance.
Man had found greatness.
He had made art perfect.

And with this perfection,
Man shed his knowledge,
Brilliance,
Light,
On that which had previously
Been cast into darkness.
Here were the roots,
The origins,
The very nature
Of art.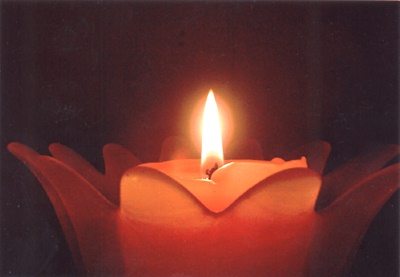 © Sayda C., North Bergen, NJ