Leaving You Is A Must
April 4, 2012
Love you and they would hate me,
Hate you then I would be free
From the words that hurt my heart,
So I must forget you, one beautiful art.

You have a thousands of memories
In my life that nobody sees,
Because only you and me
Who know what we want to be.

But two persons who gave me birth
Will never join the dance in mirth,
If I am to wed you, my man,
They won't treat you as their son.

Choosing you makes me cry,
Forsaking them is like to die,
All I have to do is to say goodbye,
For it hurts me facing you with lie.

For you not to be in a constant pain,
You should put in mind I'm in vain,
An endless love should be passed,
Because leaving you is a must.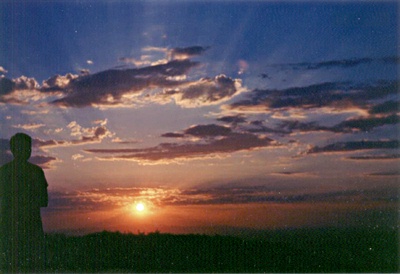 © Jovee B., Dededo, Guam