Not Meant To Be
April 4, 2012
Story of yesteryear makes me cry,
It pushes me to lie,
But still I can't deny,
Without you, I am to die.

My life was so bright,
Even under the darkest night,
Because you were in my sight,
Oh, boy, you were my light!

I miss you every night and day,
But I can't make a way,
To win you back and say
How much I love you but to pray.

Everything for us is too late,
Even the sky cannot debate,
I'm your lover but not a mate,
But still you're a man I can never hate.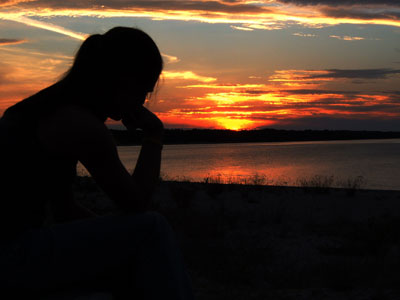 © Hilary L., Rogers City, MI