Bury the Heart That Was Wounded
March 27, 2012
Bury the heart that was wounded,
Bury the love that has died -
And leave your regret here unspoken
With the tears that never were cried.

Your heart barely masters the silence,
With memories etched in its stone.
There is peace in your haze of illusions
But still you walk darkly, alone.

A part of yourself you have broken,
But never will he see the scars;
There was more than the touch of a friend
In the love only known by the stars.

This eulogy sung to lost passion,
No reality, but in your dreams-
And yet the deep grave you have chosen
Resounds with the echoes of screams.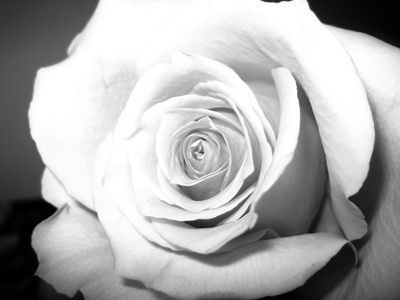 © Kimberly C., Houston, TX