Delight
February 29, 2012
The darkness that surrounds the world, leaves a covering of life that slowly dwells.
Forth and beyond I wish my dreams could be told. To anguish the dark so you can only see light.
The dreams are hallow but not as shallow as they seem...
Like a whithering flower or a trubling whirl pool... They are the dark but we need light....
After a storm God gave us a rainbow the only showering of true beauty and delight...
The quitness they only id heard in a dream, do not fear or show regret just beleive in the light....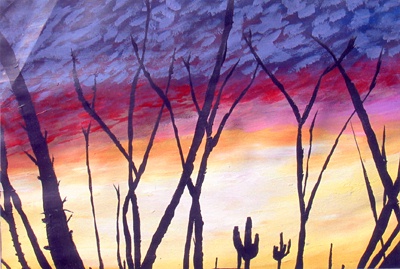 © Kassia C., Phoenix, AZ