Louisiana
March 11, 2012
I missed you then,
But I don't now.
Nine years of love,
Yet I don't know how

I ever walked away.
My life here
In this different world
Is filled with so much cheer.

Most friends I lost,
But two have stayed
In my heart
And never betrayed.

You taught me who
I shouldn't be.
Thank you, Louisiana,
For saving me.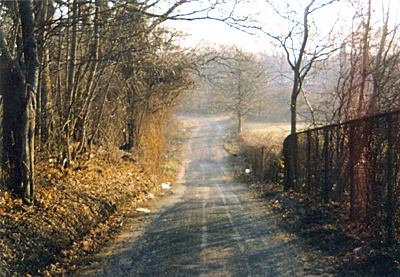 © Cameron C., Milford, CT