The Accident
March 11, 2012
"Think of happier thoughts"
Is what they always said.
But you have a faint pulse,
and death lingers in your head.

"Stay with me"
Rattled through your mind.
This is what they are yelling
And hope is hard to find.

"He's going out cold"
The men begin to scream,
Then your eyes begin to close,
Now life is like a dream.

"In with the good air, out with the bad"
Is what they pray,
when you can no longer breathe.
And you silently slip away.

"We lost him"
Is what they cry
When your heart no longer beats,
and when you are no longer alive.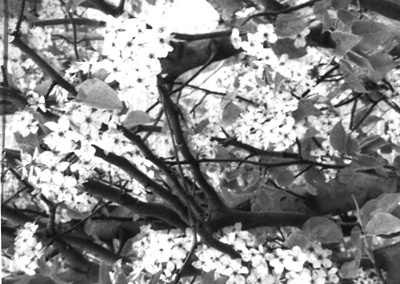 © Trisha R., Highland Village, TX