Over-Thinker
February 18, 2012
How should i communicate with you?
Telegram, facebook, mail or pigeon.
there has to be something new,
To communicate with you.

I've tried every single way.
Each day ends with a prayer.
But there seems to be a delay.
I wish you spoke to me today.

Every single attempt I make,
Seems to be a crash and burn.
As if I was drowning in a lake.
It's about time I had a break.

Before i retired to bed,
My phone starts to ring.
My face turns beat red.
Talking to you- I wish it never end.

Now i can sleep peacefully.
Stop worrying so profusely.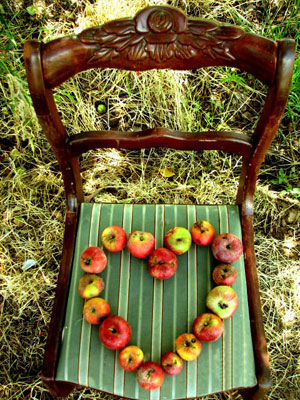 © LZ A., Grand Junction, CO