Stars
January 21, 2012
Enjoying a summer evening of lying in the grass,
I gazed up into the majestic sky
Filled with courageous dancing stars
And the brightest beauty caught my eye.

My shock jerked me upright and I stared intently,
As the star flashed a smile as beautiful as can be.
And with wide eyes and hope, I reached out my hands
As it slowly drifted from the sky, down to me.

I secured the star in the palms of my hands
As it fell into my lonely, desperate hold.
I offered it a warm smile, and whispered gently,
"You are the boldest of all bold"

The star suddenly gleamed with an indestructible strength
The bright flashes interrupted my calm admiration
But I laughed, for the star was singing an anthem
Of light; one of God's most precious creations.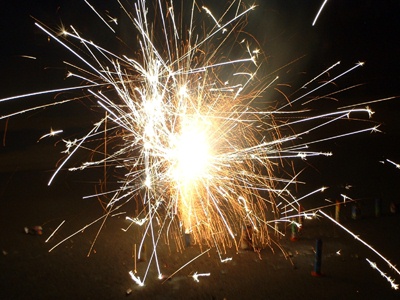 © Kevan B., Beaverton, OR