They See Defeat
February 2, 2012
Make me crazy
Go ahead
I will you to

Through the hazy
Smoke I tread
And think of you

Dismal visitors came through
My mind so dead
So filled with dread
All I saw and all I knew
Was black, gray, orange, red
My feet are made of lead

I walked alone and tears I shed
With you by my side.
The rain washed you away.
I walked with the pain of a newlywed;
I am your forever bride.
My heart is still filled with pride
I love you yet.
Oh who could forget
The plane that turned the sky to gray

One.

Two.

Three.

Four.

Your back as you closed the door.
One.
I remember you talking about the score.
Two.
What was it again?
Three.
Four.
My heart is torn.
My legs are sore.
You promised you would never leave me!
OneTwoThreeFour
You Swore!

One.
Will I still be yours?
Two.
You were on the 78th floor.
Three.
I can't bear all the gore!
Four.
It's the
Start.
Of.
War.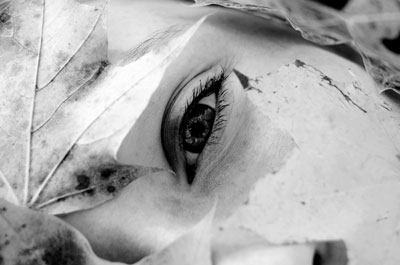 © Michelle K., Vancouver, WA