Plain and Simple
February 2, 2012
Many days have past since I last saw you.
OK,
Maybe it wasn't that long ago
That we sat in my family room
Watching "our show."
It was going great,
Our whole relationship and all,
But something,
Someone came between us,
Even though she wasn't that tall.
She was so perfect to you,
New and sweet.
You both go to the same school and are in the same grade.
I love you a lot,
And I always will.
We've been dating for months,
And I can't seem to let you go,
But if you must,
You must. I just have to accept the fact.
It's time to move on:
Plain and simple as that.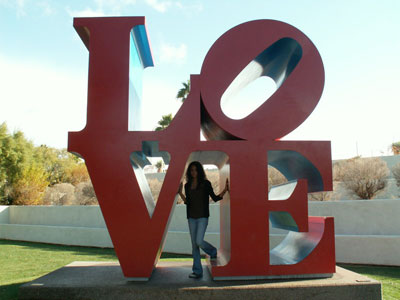 © Shannon E., Glendale, AZ