Peace With Complexity
January 27, 2012
-Peace With Complexity
If thou were ever to be grieved,
Thou shalt despise most,
The melancholy one feels,
when thou endows a rare roast.

Why must society coerce?
The lithe of diversity,
The multifarious are hurt,
And filled with asperity.

The art of simplicity,
Is making peace with thine own complexity,
Without that ascent,
One starts to descend.

Thy heart is torn asunder,
When one is apocryphal,
Thy cannot help but wonder,
Why one is so shameful.

-B.S.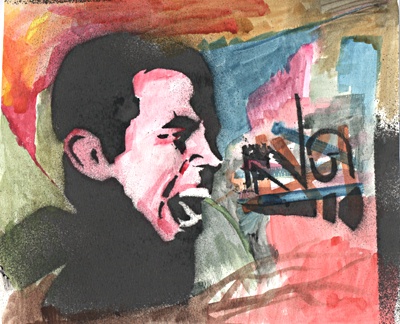 © Joseph G., Phoenix, AZ