No Better
January 6, 2012
You are no better than I
No matter how much you lie
Criticize me
Because you can't be
Why don't you just stop?
Why do you feel the need to be on top?
Treating us all like dirt
Don't you know it hurts?
Praying to a God who let's you sin
And walking on people who let you win
You were once a best friend
But it has all come to an end
You think you are better
But as I write this farewell letter
I will let you know that you are not better than me
Because you cannot see
What you look like now
And just exactly how
You treat us, the old crew
Like trash so it seems you grew
Out and away from the ones who love you most
As you sit here and boast
About how much better you are than I
When everyone around you wishes you would die
Pay attention to thine own sins
And turn away from others wins
Like Deacon Peabody
Your name is written on the body
Of a rotten tree
That is where it is meant to be
Because you are no better than him, her, nor I
So why do you even try?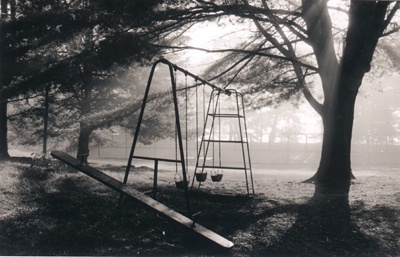 © Steven S., Marblehead, MA