All I Can Do is Wish You Luck..
December 17, 2011
I don't remember when I started liking you,
I think back then you had no clue.
Fast foward a year
and all you can do is cheer.
You have the girl every guy wanted,
and I feel like I'm being taunted.
Life is weird without you being you,
It seems like your life is spilt in two.
When you're around me,
your filled with glee.
And when you're with her,
you act like your never going to be a bachelor.
I had no idea she would like you this long,
but it seems like you two belong.
It will be a matter of time before she breaks your heart,
and I'll be there to tell you you weren't very smart.
Hope you have fun while it lasts,
because sooner or later it will be a thing of the past.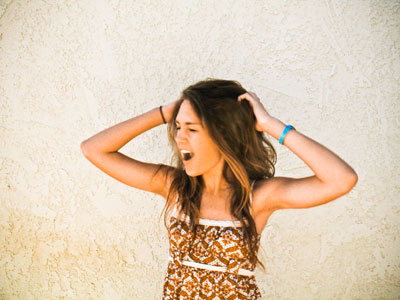 © Summer Q., Dana Point, CA