I Lived Then...
December 16, 2011
Months and years of drought, dry was the earth and dry was my heart,
I waited for the march of love clouds to start,
She flew by air, the rainbow appeared when,
She came, she smiled and I lived then.

I gazed her timelessly and the world seemed brighter,
I touched her gently and even the diamond seemed softer.
My dry loveless hands were about to wither just before when,
She held my hands, my hands bloomed and I lived then..

Together we talked to the breeze; together we talked to the swaying tree,
Together we bid a farewell to the setting sun and the rising moon saw us together flee.
Lungs in my bony carcass filled of air, had cold breeze when,
She embraced me and I lived then.

The love that came through air finally departed on rail,
The smile, the warmth, the embrace all vanished and remained just a silent wail,
She is not with me, but she is within me somehow,
I lived before, but I am just breathing now.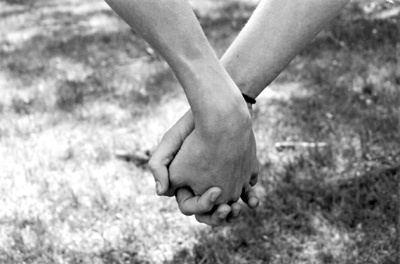 © Alexa T., Pompton Plains, NJ