A Constant Hope
December 18, 2011
In all the times
Without reason or rhyme,
Your smiling face
Gets me through the days.

You laugh with me,
You cry with me.
You let me be
Just me, only me.

Your eyes, they shine,
They tell me you're mine.
Your hand's in mine,
'Til the end of time.

You're a constant hope,
In a time with none.
You were there with me,
Whether I lost or won.

Without your love,
There'd be no one,
But I'm with you girl,
'Til our days are done.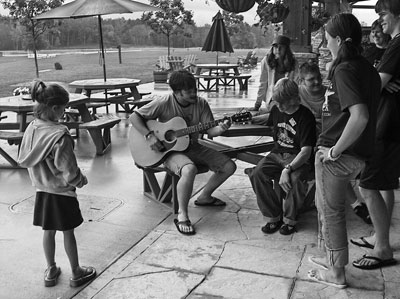 © Sean C., Princeton, IL