When It Hurt
December 15, 2011
I ached and moaned
for the pain was just too much to bear
but as I sat and wept I whispered a quiet prayer.
I prayed that God wouldn't ease the pain,
but rather increase the blessing.
for I knew that in this moment He was only teaching me a lesson.

Teaching me to trust Him,
through the best and worst of times
because sooner or later everything would fall in line.

It's when life hurt the most,
that I drew closer to Him,
because no matter what His light never grew dim.

Truth and wisdom
wrapped tightly in the blanket of life's trials,
making the tears and heartache all worth while.
The ultimate plan,
was always to make me grow stronger,
doubt and fear only prolonged my tests a little while longer.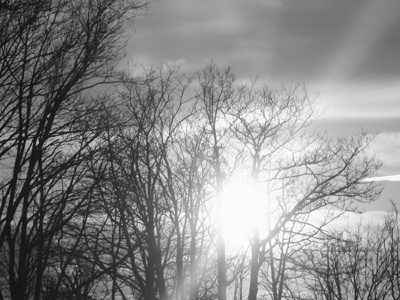 © Emma C., Gardner, MA