Broken in Half
December 14, 2011
There has been something I've wanted to do, wanting to do this from thinking of you

Looking at myself oh feeling so torn
seeing your face I just can't ignore

I just can't crack the code, the way you smile, the look in your eyes, lets hang out for a while

As we walk and talk I can feel something grow Is it happiness? confusion? a stomach ache? Who Knows!

I know I should avoid you, that you're not good for me
People would laugh or make jokes, about my personality

Why is the world so cruel to the misunderstood? If I could be who I am, believe me I would

Emotion overflows me as tears run down my face, I feel like a foreigner, belonging to a discriminated alien race

This broken feeling, as I cut off my long brown curls

Is it this wrong to love a girl?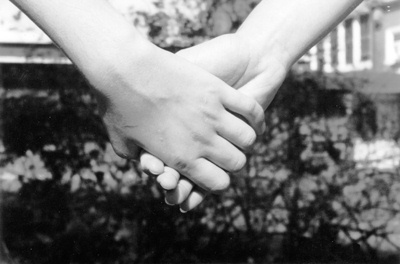 © Lauren G. Pompton Plains, NJ