Inner Beauty
December 5, 2011
Stand beside me and tell me; what do you see?
I know you think your pretty and perfect
But I see the monster you don't want to be

It's the monster hiding behind your flawless skin
It may be hidden from everyone else;
But you and I both can see it with it's sly grin

You insecure little witch
Spreading rumors for fun
How about a game? For a day you'll switch

Maybe for once the inside beauty will show
You will look like your inner demon
And everyone else's beauty will grow.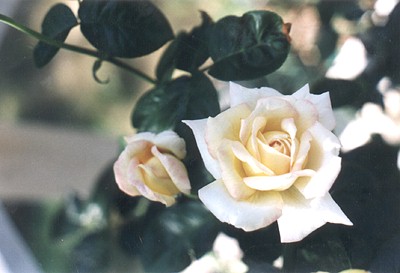 © Jacqueline S., Hanover, MA