Three In The Morning.
November 26, 2011
Three in the morning you called me to say,
"My love isn't staying, it's washing away.
You can't light a fire from wood thats not there,
Because love isn't lasting, its to hard to bare."
Tangled in blankets smeared with black tears,
Realizing love is a sickness without cures.

Eight in the morning birds calling my name,
Wishing I was waking, not this insomniac's pain.
If my heart would slow I would let you know,
This time I'm done waiting, its pass my time to go.
Pretending it's my choice, but knowing it's not,
I'm giving up because I'm the only one that ever fought.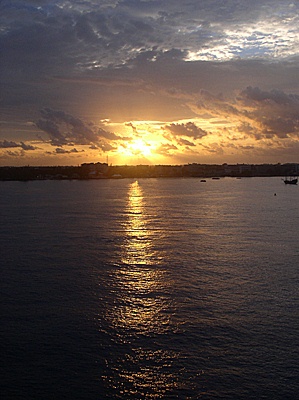 © Rebecca Y., Los Angeles, CA