Why Can't You See Me?
November 2, 2011
Why can't you see
What you're doing to me?
I'm screaming inside
Don't know where to hide
I keep wishing you'd see
Its supposed to be me
The one you fall over
Maybe I should have taken cover
Because I can't handle this
Didn't think you'd hit, then miss
You're the only one I want to kiss
So please don't tell me I've heard right
You've said you don't know, which way is wrong, which way is right
You're all turned around
You need to be found
But honey, I'm right here
Can't you see me?
Guess I'm invisible
Always so divisible
Chopped up and handed out
Used and thrown about
It's alright, I can pick up the pieces
Still shower you with kisses
If only you'd see
I'm right here, ready to be me.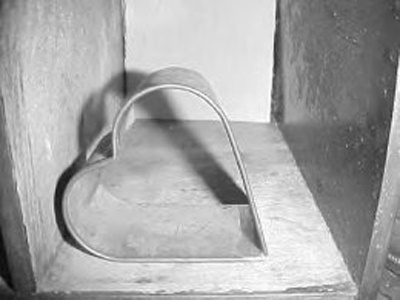 © Liana D., Somers, CT