Leading Me on...
November 20, 2011
I had a chance, and then I blew it.
You led me on and never knew it
And now its time to say goodbye,
I take a breathe, a deep big sigh.
When you start to like her,
my whole world becomes a blur.
Everything you say to me,
will become bad things for her to see.
I can't stand the hurt,
of seeing you two flirt.
And when you're holding her hand,
it is a sight i cannot stand.
I thought I had you all for me,
but now that thought is history.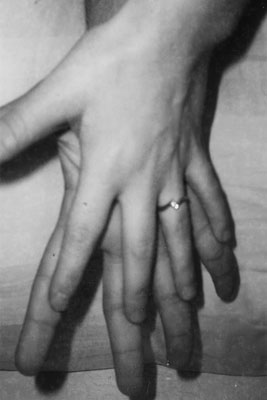 © Heather H., Phoenix, AZ