Cry, you lover
November 3, 2011
Cry, you lover,
Lover of Love,
You lover of things that you know nothing of.

I heard you scream words
From the top of a hole
With a gleam in your eye
And a "heart" in your soul.

Hearts are for beating,
Essential to life.
From what misconception
Arose the lie,
That hearts are meant for anything other
Than the passing of blood to children from mothers?

No.
Love is diving into a deep, black hole
With a discerning eye
And a mind that knows,

If you truly jump in,
There's no way to climb out.
True Love can battle in
Hell and stave doubt.

Don't tell her your feelings you don't understand.
Don't flaunt that false heart in Love's beautiful land.
Don't run around singing and kissing her hands.
Don't tell her you love her 'til Love's made you a man.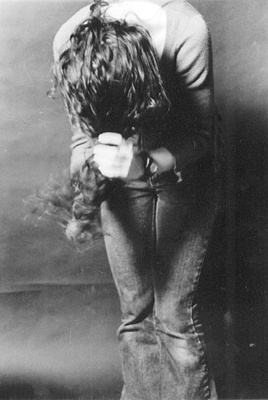 © Cerys W., Marblehead, MA