In a bed
October 31, 2011
We lie in a bed,
But look up in shock,
My man comes a'knocking,
The door left unlocked.

The handle is turning,
I bundle the sheets,
In a panic I whimper,
"Hide now, oh please"

He gives me a look,
He gives me one more,
He waits 'neath the mattress,
On the cold, hard floor.

"Good evening my love.
Good evening my sweet.
What have you been doing?
Already asleep?"

He walks t'ward the bed,
He leans down to kiss,
The lips of his wife,
But first comes a hiss.

A hand grabs an ankle,
In jealousy's grip,
Chaos commencing?
I shut my eyes quick.

Another few moments,
And he'll make sense of it all,
The lies, the deception,
That late-night phone call.

"Don't weep", I cry,
"I'll cry and I'll weep"
"Hush, love", he croons,
"I'll hear not a peep"

"I'll hear not a peep
From you ever again
For what you have done
You've done to two men"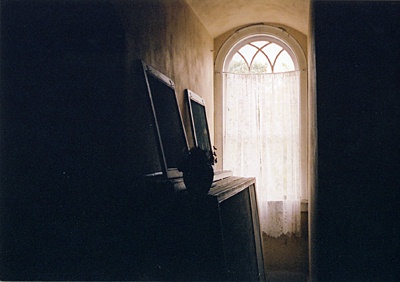 © Kandi B., Vacherie, LA