We'll Meet Again
October 31, 2011
I once knew a man, a man of God who I looked up to in life.
He was tall, dark skin he had, light brown eyes and black hair. Just like me.
He had these broad shoulders and a chest that showed grit. Not like me.
I once would have talks with him and hear the few words he had to say; he was always remote.
Though when he would speak only the best of words would come out of his mouth.
He was a great man who loved his children, his family, and he loved his God.
He was a great son, brother, uncle, and father.
I once would get to see him time to time; the vagrant type of man he was.
Though, one day we'll meet again great man; some sunny day.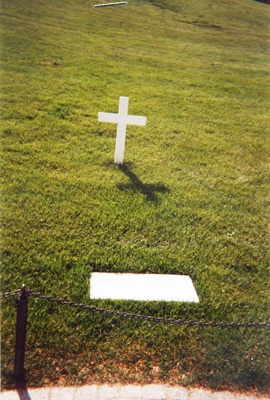 © Whitney T., Glenpool, OK