Chemistry
October 13, 2011
Four hydrogens boggling my mind,
Are those H's or sideways I's?
One carbon is lagging behind,
Like me, seemingly uninterested.

This chemistry I don't get,
Organics blow my mind.
You on the other hand,
Are always so easy to find.

Bonding kills my braincells,
But when you touch my fingers,
I swear electrons flow freely,
Feelings that always linger.

I understand combustion reactions,
But only in terms of my thoughts,
And the way they explode for you.
Promise me you'll never forget.

Look at you, gone and ruined,
My chemistry homework,
Stolen all of my thoughts,
Stop being such a jerk!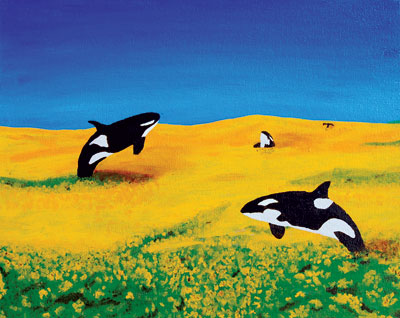 © Bobby C., Hopkinton, MA