Letting Her Fall
September 26, 2011
Can't sleep at night in her bed,
Thoughts of you running through her head.
Can't you realize you're all she wants?
Can't you see that the feeling taunts?
All she needs is to be with you,
She just wants to hear "i love you too"
She needs you baby can't you see?
But you make her feel like it can never be.
Don't you want her any more?
Don't you know her hear is tore?
Her depression theses days are getting worse.
Sooner or later she'll be in a hearse.
She loves you so much and that is all.
But you're just sitting there letting her fall.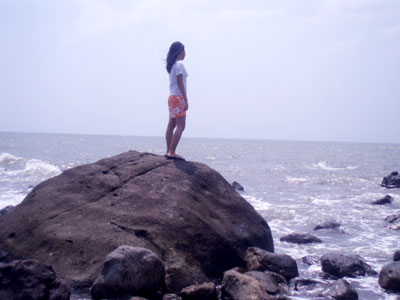 © Grace L., Bacolod City, Philippines