Child
September 30, 2011
Well, what do we have here?
Yes, this is something new.
In years you're older still
But the number's hollow next to you.

A child is what you are,
Whining at every whim,
And hell breaks loose
At just the sight of him?

I can't stand to be near you
Or to hear your two-toned tongue.
I'm done listening to your lies.
All your reasons have been sung.

A year has come to past
Yet you dwell on his mistakes
Well he's pardoned all of yours,
But your grudge has yet to break.

Come now, time to move on
We've got better things to do.
Your pride is no excuse
What are you trying to prove?

Your behavior stands alone
Unlike any I've seen before.
Unacceptable for seventeen,
You know, I expected more.

If you wish to act like a child,
By all means go right ahead.
But if you make me choose,
With him I'll stand instead.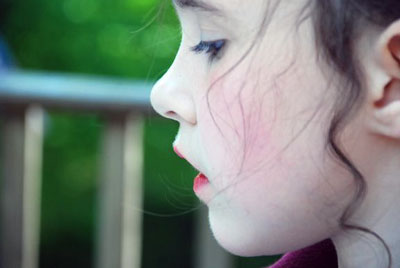 © Julie P., Rochdale, MA