Poseidon
September 17, 2011
Dignity in the beauty and aggression of
Foe-crushing swells and breakers,
The omnipotent god of sea
Churns up fascinating force—
His sea breezes of fantasy or reality
Can crush the soul, just as
His mass and power can pound the body.

Merciless killer, fearless fighter
Swallowed by Cronus, saved by Zeus
Received the sea when land-orb split by three.
The swirling eyes of uncharted depths
O, they watch from the deep cerulean
Sights keen on wave-wanderers—
His waves.

Perhaps a foaming face of frothing ferocity
—fate—
Or the savior of the sea, ship sinker or soul sparer.

Worshiped in past to flow in present
Poseidon is valiant, noble mystery,
An aquatic victory, the figurehead of fate.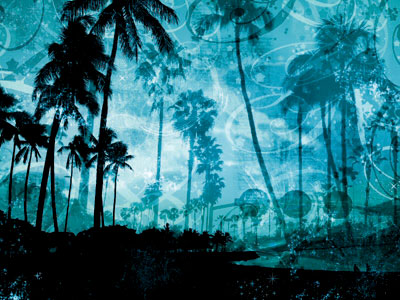 © Bekah R., Snellville, GA