Free.
September 29, 2011
The night I will always remember,
It was back in the month November.
I feel hurt gross like a piece of trash,
Every time I look at that horrid gash.
A scar to remind me of that dreaded night,
turns my stomach and brings me fright.
I fear so much that he will return,
Do it again showing no concern.
Shaking in bed all alone,
The location of him is still unknown.
I cry and cry just thinking of it,
The feeling it will happen does not quit.
Sometimes I feel I'll never get over it all,
I feel helpless and oh so small.
But then I know it will all go away,
I just have to forget the past and live for today.
It will be hard but i have faith in me,
And once i recover i will be free.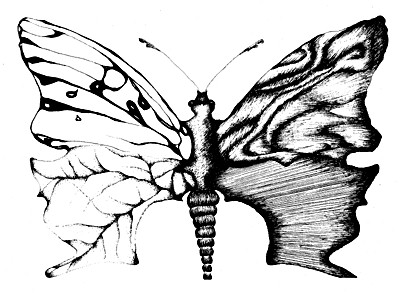 © Cara L., Cheny, WA