A Story Beyond All*
September 7, 2011
Take me out of the Dust an into the dark* I say, I see your truth an its more beautiful every day ~

I wish you could see yourself the way I do, I'll tell you story's if happiness is what it leads up too~

there once was a man broken an down, he fell off his thrown an broke his crown .

A long shadow followed him day by day, loneliness followed him, an he couldn't get away .

A young girl called to him with a cheerful face, Your meant to be happy where ever your place .

I'm forced to pick flowers, but as happy as can be, for one day they will die an I will be free .

But the man couldn't see the way she can, looking to enter beauty, beyond the eye of man .

In The end the Man found that he was wrong, Because He truly wasn't meant to be alone all along .

He found his crown,& A life he had never Led, all because of the words the young girl said .



~a smile is the thing hiding beyond your eyes, let it out before the last flower dies*.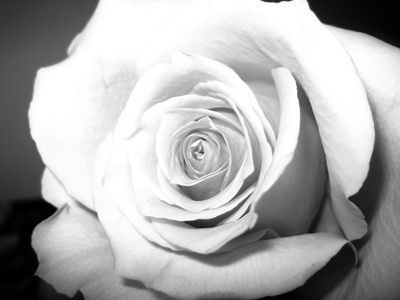 © Kimberly C., Houston, TX