Only Time Knows
September 7, 2011
I am feeling very confused,
I don't know what to do anymore,
My emotions are taking to much abuse,
Im always getting knocked to the floor.

Why does it have to be this way,
Why do I have to be in this place,
Im starting to go a stray,
From the path I take at my own pace.

Im trying to keep all this inside,
While putting on this fake smile,
The pain is getting harder to hide,
I feel i will only last a while.

One day Im either going to fail,
Or just give up on everything,
My life is starting to feel like hell,
Im just dangling from a string.

I guess I will have to wait,
Wait and see which way life goes,
Im now fully depending on fate,
I guess only time really knows.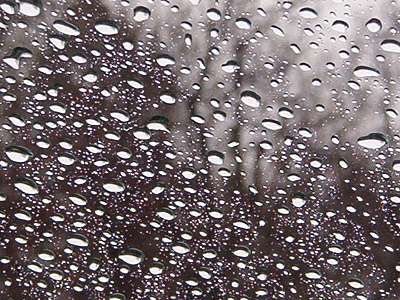 © Terrin C., Humboldt, IA