The Placid Pier
September 10, 2011
Once upon a day so dull,
I wandered through a placid pier,
And--lo, behold!--a sleeping gull;
So soundless in its silence,
It slept.
It's perfectly bowed bill,
Beckoning to me.

Through its dreams, it called my name;
So sinister in its sleep,
It slept.
--This mystical mime!--
Benign, perched on the placid pier,
which called my name.
Must it caw, once again, before I mutter a muffled moan?
Must --my soul,--you maim again, before a wraith bring about your sins to shame?

I began my barge through this pier (this placid pier),
But I heard a screech--from one who sneered!--
A brute held the gull in its bulging through,
And now, --in peril,-- I fled my boat,
And saw a ghost, float 'round the moat.

My soul within my screaming,
For the phantom turned 'round,
And spoke the words:
"Sir, truly I do implore for you; depart this dreaded shore,
For here, mute men speak, and blind men perceive,
Sights they ought not see, and deaf men hear the
Gust of the blustered breeze."

And the ghost glided o'er the placid pier
And in a silent peace he passed.
And from the throat of the strident snake,
The gull preached once more until its last,
to the pier-dwellers; I implore for not one soul,
To ever dare to cross that placid pier;
For ghouls and ghosts, and moaning mutes, and sightless who see,
Guard the gates of the shore,
--but--if you wish to live in lies forever more, then
Do roam the Silent Shore.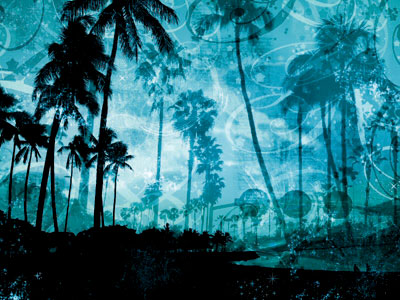 © Bekah R., Snellville, GA