Air Supply
August 1, 2011
I need this in my life,
I won't go through the strife.
If you could only see
My lung capacity
You would leave me some laughs, cries, and smiles
And leave me to my mistakes and trials.
But you just turn a blind eye
So I suffocate and die.
Let me be impulsive
And let me learn to live.
I'm choking and I'm wheezing
And yet you keep on squeezing.
You can't leash me to a tree,
Try and have some faith in me.
Wanting to help can't justify
Why you cut off my air supply.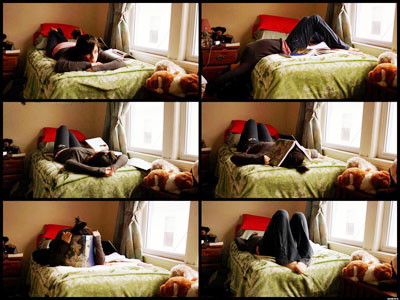 © Ana D., Worcester, MA