Please, Don't Leave
July 22, 2011
Please don't leave
I'm begging you please
I'm not too proud to beg I will get down on my knees
Just don't go
Cuz I need you to know
That without you in my life I'll reach an all time low
It's been a long journey will you throw it away?
And forget all the sweet things you told me everyday?
This is not about you
And no, it's not me
This is the
Perfect reality of what we should be....
I'm not done
Lets go back to step one
To the day I figured out that you were my sun-
Light, you helped me shine through
And I never had to ask
Somehow you just knew
You, never wanted much from me
And the one thing that you asked
I just swore I couldn't be
See, that's step two
The evolution of what happened between me and you
It was slow, so slow I almost missed it
And at the time I was confused on exactly what "this" is
I know now
But I'm a step too late 
Cuz step three made us the victims of this star crossed fate
See, I believed
That when you really love something you got to let it go
I didn't know that all you wanted was for me to say no don't go
And I want you to know
Even though it's too late
If I could go back in time
There's just one thing I would say
Please don't leave
I'm begging you please...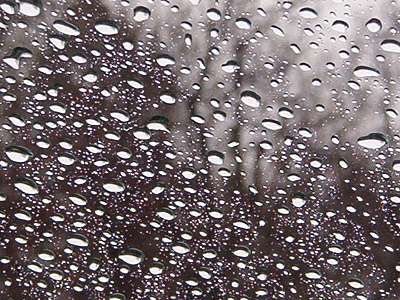 © Terrin C., Humboldt, IA