Leaves
July 4, 2011
Early in the youth of Spring,
The resonance of life begins to ring.
From the brightest of colors to the greenest of greens,
The buds have opened unfurling their wings.

With brightness they exclaim "Hello!"
Ignoring their ancestors dead below.
Their elders lay crushed along the ground,
While through the Summer they're safe and sound.

It wasn't till their third stage of life,
Did their prides turn into strife.
For when they withered and thus looked down,
They saw what awaits them on the ground.

Ashes to ashes and dust to dust,
It wasn't until the hue of rust,
Did they begin to value what's right,
It's all too short and thus is life.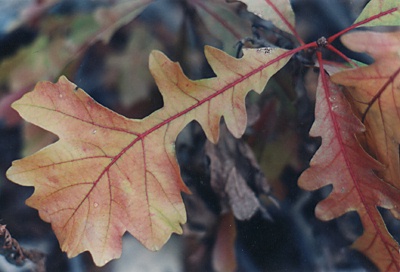 © Allison S., Eau Claire, WI