Lost.
July 7, 2011
I'm feeling lost,
Like everyone else is my boss.
I have to find me,
But right now I can barely see.

I'm alone in this,
I always shoot and I always miss.
Perfection has its ways of avoiding me,
I'm trying to let go and just be who I'm meant to be.

It's hard to be you,
When everyone else tells you what to do.
I'm done listening.
I'm my own star now,
I'm glistening

Breaking free,
Never felt so easy.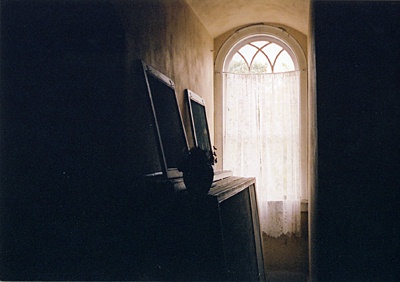 © Kandi B., Vacherie, LA