Always Yes
July 7, 2011
When he walks in,
does he wrap his arms around your body?
When he looks at you,
does it look completely naughty?

Does he make your heart pound,
and your body tingle?
Does he change your mind,
when you just want to be single?

Will he dance to all your music,
while you sing along,
and grab your hand, and pull you in,
when he knows the words in the song?

Can he kiss you until your lips go numb.
while you sink into his embrace,
or make you feel as unique
as a yard of hand made lace?

Can nothing compare?
Will he always be best?
Forever and always,
Yes!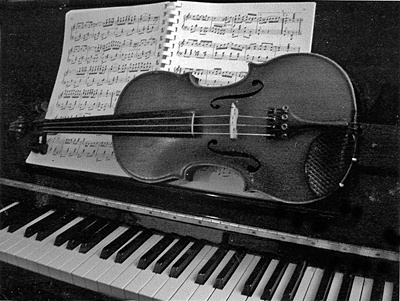 © Edwyn A., Chula Vista, CA