A Prisoner in a World of Hate
MAG
June 29, 2011
Nothing to lose but everything to fear.
The only thing I have left is
the only thing they can't take,
my heart.
And with every pound a new thought,
a new way,
a new impossibility.
A whisper of truth
in a roar of lies,
A thing of innocence
in a crowd of guilt.
Open to the world
that holds tight onto secrets.
Then picks away at them,
like birds of prey
circling above,
waiting to come down
And end it all.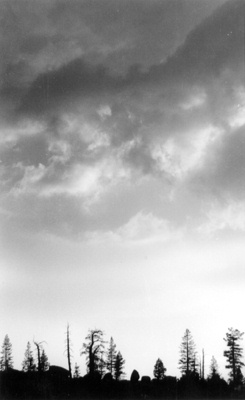 © Steve S., Marblehead, MA