Annabel Fyfe
June 29, 2011
There once was a young girl named Annabel Fyfe.
She had the most perfect, most beautiful life.
Had the good grades and was sharp as a knife.
So no one expected what happened to her dad and his wife.

Her parents crashed on their way to town,
Drove into the sea and drowned.
Chaos soon followed this poor girl around,
She was no longer happy, no longer sound.
She had no more reason for living, she no longer wanted to be.
She was strong, but not strong enough, on that we can agree.

Day and night Annabel would stare at the sea.
Her heart and mind now contained nothing more than debris.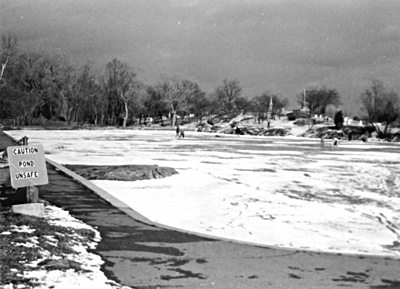 © Caitlyn O., Marblehead, MA