Thunder Lords
June 24, 2011
A couple flashes of white light
Penetrates the armor of the storm's knight.
A final blow, a bright slash in the night
Leaves the sky scarred and the clouds in fright.

His blood pours down in the form of rain
Proving that he has been slain
But give him a while and he'll repair his vein
And he'll be ready to fight again.

Our fearsome hero, the lightning king
Will come again and peace he'll bring.
And he'll scar the sky with his majestic sting
So the sun can come and the birds can sing.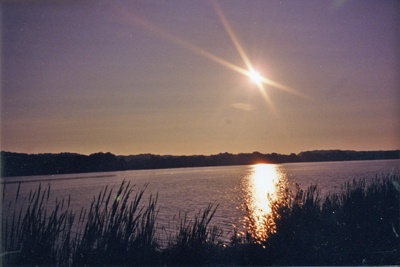 © Gabrielle C., Struthers, OH