Black and White
June 20, 2011
Black and White

White walls suffocate her weak vessels,
As if only a row boat could sail her waveless blood.
Maybe her invisible hair can sprout,
this time, into a Black flower bud.

A grin cracks her porcelain face,
And I scavenge for a reason why
I'm so Black and she is so White
But I'm stronger, and I cry

White wall, White curtain, White bed, I leave
With fears never consumed before
A new treatment, I hear! Oh!
White objects blacken my mind once more

34 days after, a call
Rings news that rumbles like an earthquake
An aftershock that takes days to wear off
And White is the color that is quick to take




I take a walk through that winding path, down that gravel road
I'm like an ant on a trek for food
But I wonder, why search for something filling,
When appreciation can feed an empty mood

Black to White, it can't be reversed
Count your blessings – it is essential before death.
Don't wait! Don't push it aside,
Do it now, before it is your last breath.

But I am too late.
She is already resting in –
Peace.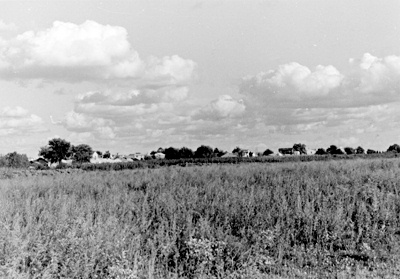 © Kelly H., Milford, CT