Anything For You
June 10, 2011
And any time you miss me,
Think of the times we've had,
And of the times that we will.
Then it wont ever feel so bad.

Remember my hugs and my kisses,
The way that I'd hold you tight.
How you always make me smile,
And we stay up late talking each night.

Remember that I've always been yours,
And that i always will be.
How I want no one else except you
And you want no one except me.

And remember the words that I said
Whenever you would get mad.
And remember the dreams you have lived,
And remember the times we have had.

Or forget everything in the past.
And think of what is to come.
Just look this great open future
Where for me you're the only one.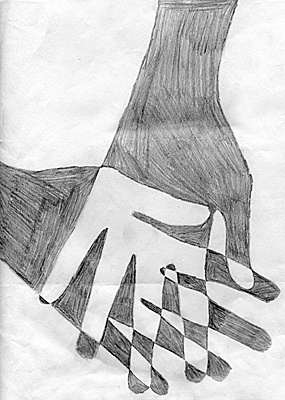 © Warlito B., Tamuning, GU