Baby Sister
May 27, 2011
The storm crashed and raged,
the lightning made me cry,
the thunder was a monster.
I thought we were going to die.

This was me once, too,
hiding under the sheets,
bracing myself for impact,
trying not to weep.

I remember that feeling,
of being scared and far from home.
So know this Baby Sister,
you'll never be alone.

Take this Baby Sister.
I won't be needing it anymore.
Hold it when you're afraid,
forget what you're crying for.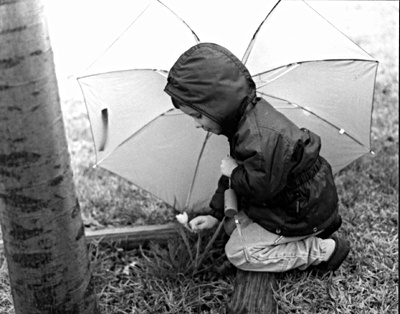 © Amanda M., Highland Village, TX