A Cowboy's prayer
May 23, 2011
My Dear Lord, I ask only for a minute of your time
To hear the request of a man past his prime;
I've gone to church every week
But my cattle still end up dead in the creeks.

O'Lord I ask that you grant us with the amazin gift of rain,
We've been longin for tasteful fruit, veggies, and grain.
Look after our horses, goats, and chicken
Without them we will end up hunger stricken.

I pray Lord that you protect my house
And my six young children and lovely spouse
Look after my young ones while they're in school
And my wife as she tries to teach them the golden rule.

Keep the town safe from harmful disease
That's been spreading like field of wild weeds
Please let the corn crops grow
And for all the birds to fear my scarecrow.

Give me the courage to do what is right
When I am driven to the point of a fist fight.

But most of all let me carry out Your will
So others may get a glimpse of Your Superior Skill

O Jesus, please hear my prayer and know my heart
You're the only that could be that smart
Watch over my family tonight
And I'll talk to you tomorrow at first light.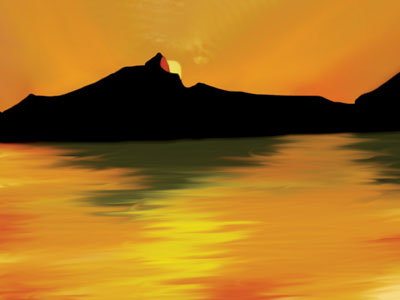 © Rachel M., Camarillo, CA