Butterflies
May 13, 2011
Butterfly butterfly so sweet and harmless.
The true beauty of this world, spinning on it axis.
Free to fly and show off their colors.
Travel as far as it wants and still be equal to the others.
Butterflies butterflies working side by side
Staying close to one another, natures law they abide.
Never judging each other, just getting along
Flying together, the worlds perfect song
Butterflies Butterflies, why can't we all just be like you?
Loving each other, and getting along so true.
No need to lie, or hide behind our mask
Just smiling along, and completing life's task.
Butterfly butterfly, teach us all somethings
Lend us your wisdom, give us your wings.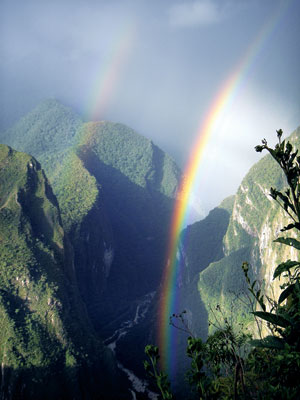 © Benjamin C., E. Norwich, NY