Lime Green
April 4, 2011
Dear Mom,
I finally got that government job you always wanted me to have.
Although, I admit, you're finding out will probably make you sad.

It's the best that I can do for now,
If you consider the place I'm in
I get free room and meals come too
They taste much better then trash from cans.

I didn't go to college or apply for this job.
I guess, you could say, it just found me.
Now, I'm picking up trash beside the road,
A mother's guiltly son, wearing lime green.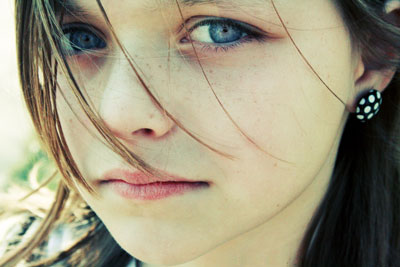 © Felicia R., Arlington Heights, IL